Clean Online Seminar: Jennifer Doleac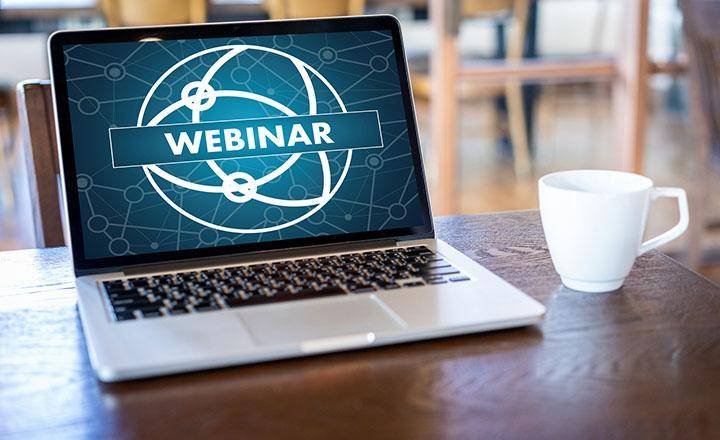 The next CLEAN online seminar will take place on Monday 27th September at 4.30pm Italian time.
The presenter will be Jennifer Doleac (Texas A&M University). The title of the paper is "Misdemeanor Prosecution".
Send an email to clean@unibocconi.it if you are interested in attending CLEAN online seminars.