CLEAN participates at the 11th AL CAPONE Annual Meeting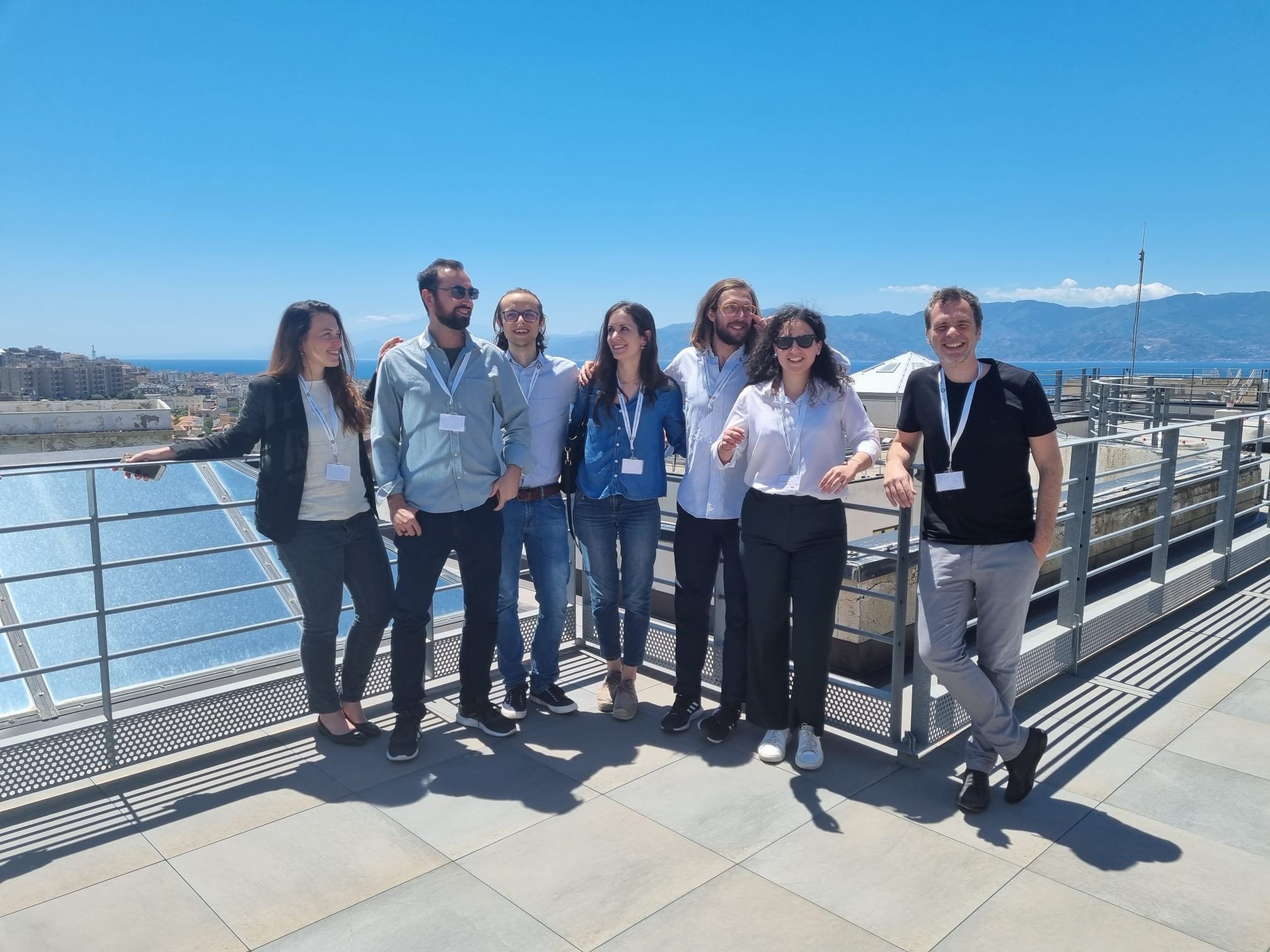 The CLEAN Unit made a big presence at the 11th Annual Meeting of the America Latina Crime and Policy Network (AL CAPONE), which took place on the 20-21th of May in Reggio Calabria. 
Paolo Pinotti (Scientific Director at CLEAN) gave one of the keynote lectures of the event. Pinotti presented CLEAN researchers' projects using big data to study crime in Brazil. Among the topics analyzed were the effects of job loss on crime and domestic violence, as well as how nepotism shapes politics in the Latin American country.
Also, CLEAN researchers Giovanna Marcolongo and Gianmarco Daniele and CLEAN visiting scholar Gema Lax-Martinez were discussants in sessions on crime in politics and violence in Latin America. The research unit was further represented by research assistants and former visiting scholars.